POWERFUL HUMAN STORYTELLING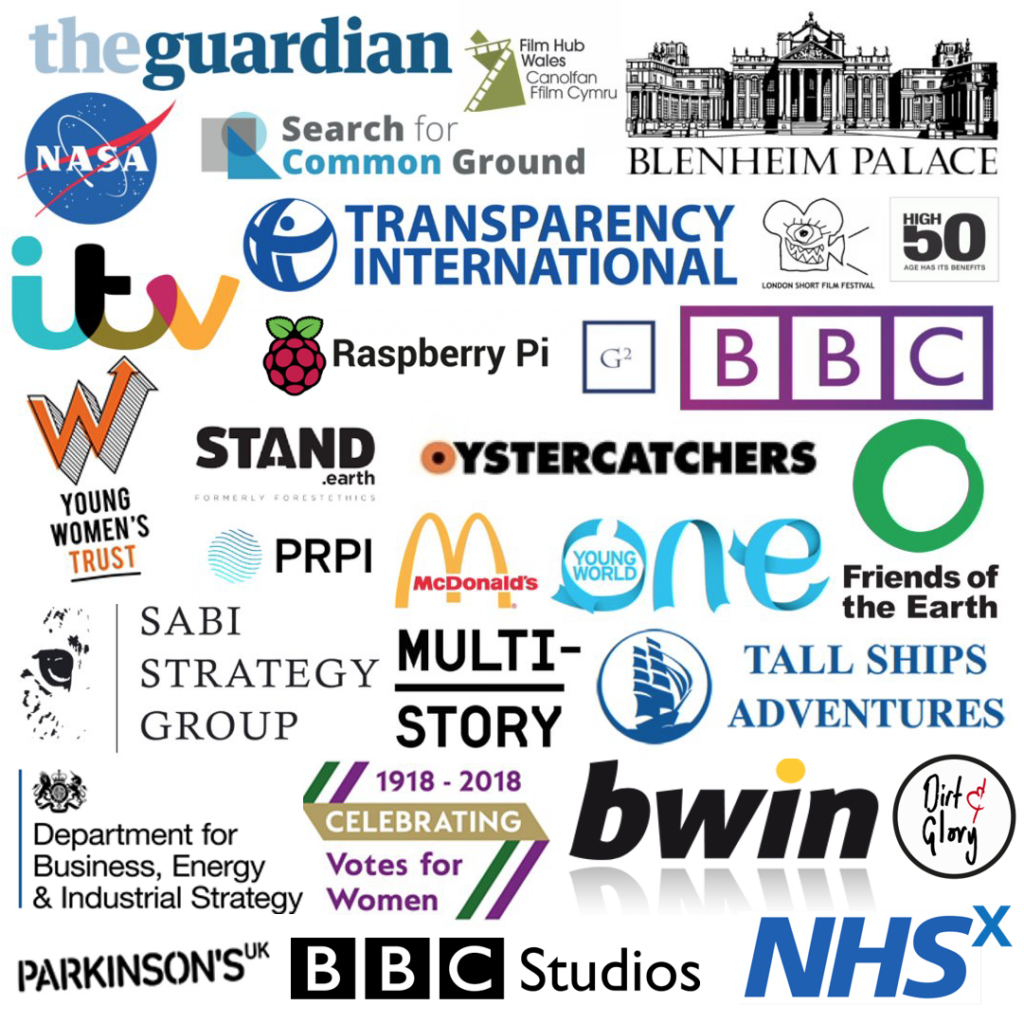 SINCE 2010

We are an award winning film and video production company based in London, UK
Superfolk Films is an energetic, constantly evolving production company run by directors George Cowie and Tom Huntingford. We make impactful, meaningful films for brands, businesses, charities and broadcasters around the world. Powerful, human storytelling always lies at the heart of what we do.
We always approach our work with sensitivity and a lightness of touch, seeking out unique stories and telling them with nuance and often humour, drawing out the extraordinary in the everyday, the universal in the particular.
We work directly with our clients, striving to understand and deliver to their specific needs. 
We approach every project with an open mind and believe in the power of listening and questioning.
We work with our clients to develop creative video marketing campaigns that are outstanding in their human narrative, quality, and impact on their intended audience.