For instance, whenever I go back to the guest house during the morning to copy out the contract, these gentlemen are always still sitting
We recently spent 5 months at BBC Studios directing a series of films with people who lived and fought through WW2.
It was a joyous and humbling experience to travel the length and breadth of Britain collecting this archive of personal stories.
We worked with a wonderful team of people and learnt a lot, not just about the war but about resilience and the importance of community in troubling times.
There are over 60 films to pick from or why not settle in and watch them all.
A few of our personal faves include "Surviving A Torpedo Attack In The Ocean During A Hurricane", "The Vicar Who Faced German Occupation For His Parish" and "Making the Decision Not To Fight in WW2". Enjoy!
https://www.youtube.com/channel/UCUCfrQJCw5GGg7mCp50V-ZQ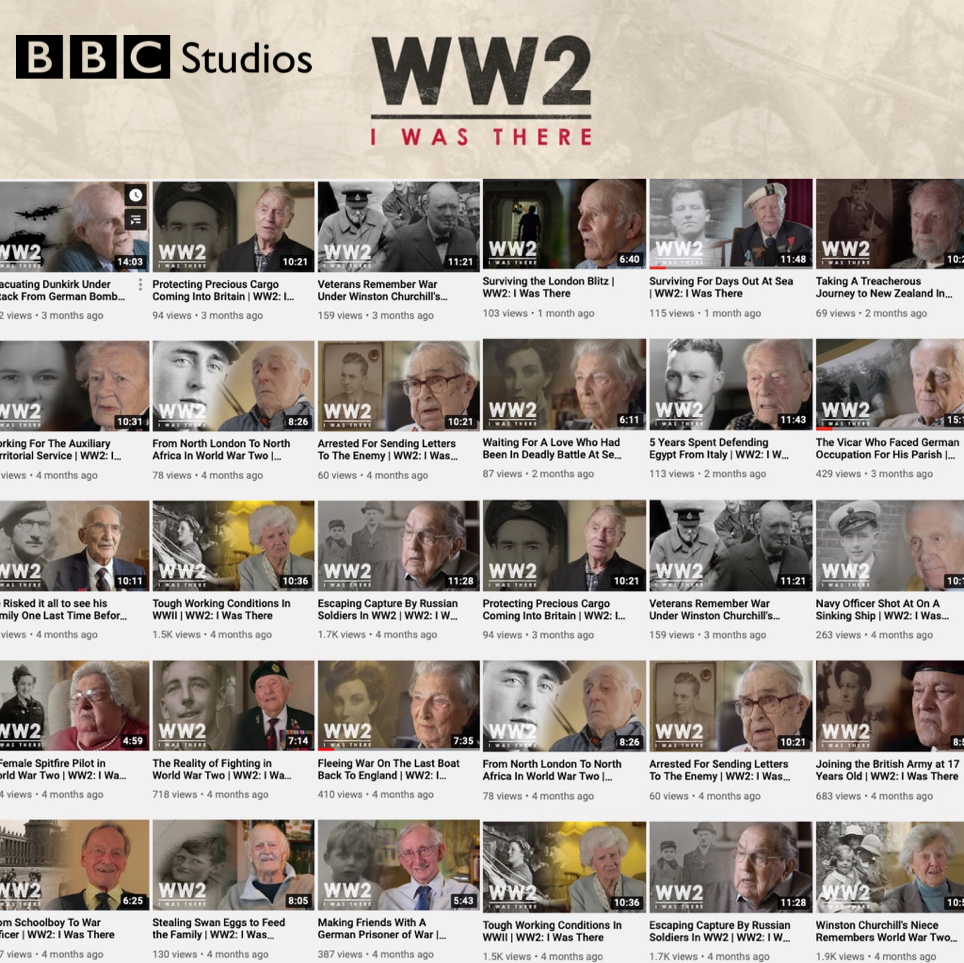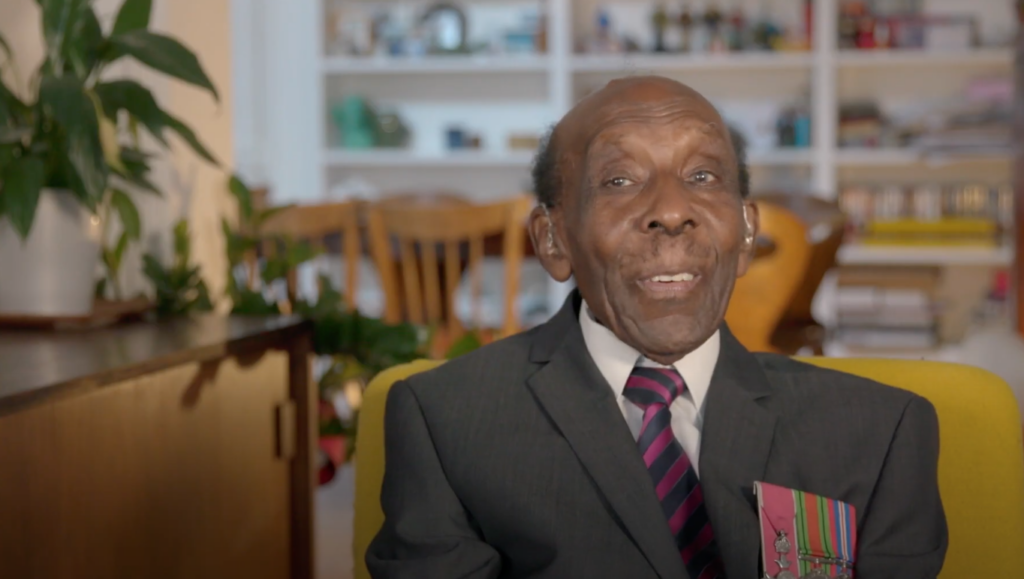 Neil Flannagan was 18 went he left Jamaica to volunteer with the RAF in WW2. He arrived at Christmas 1940, he remembers snow and brussels sprouts https://www.youtube.com/watch?v=XmKBn-3JvvQ&t=64s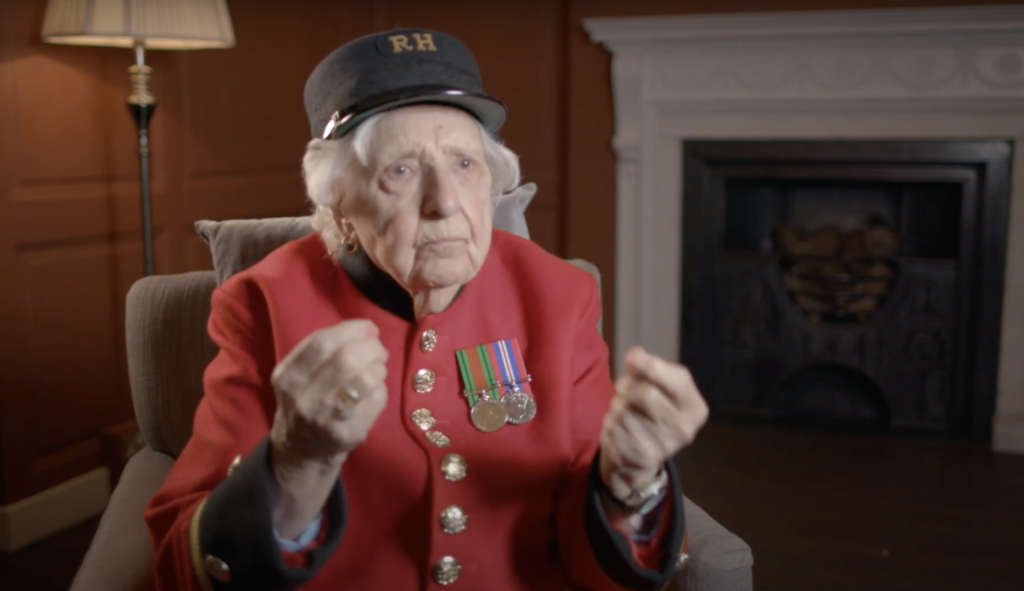 Connie Evans earned her living as a tailor in London's East End during the Blitz. On seeing the destruction of her city she decided to join the ATA and became an anti-aircraft gunner. Watch her story here: https://www.youtube.com/watch?v=1us5fvr3HRE&t=2s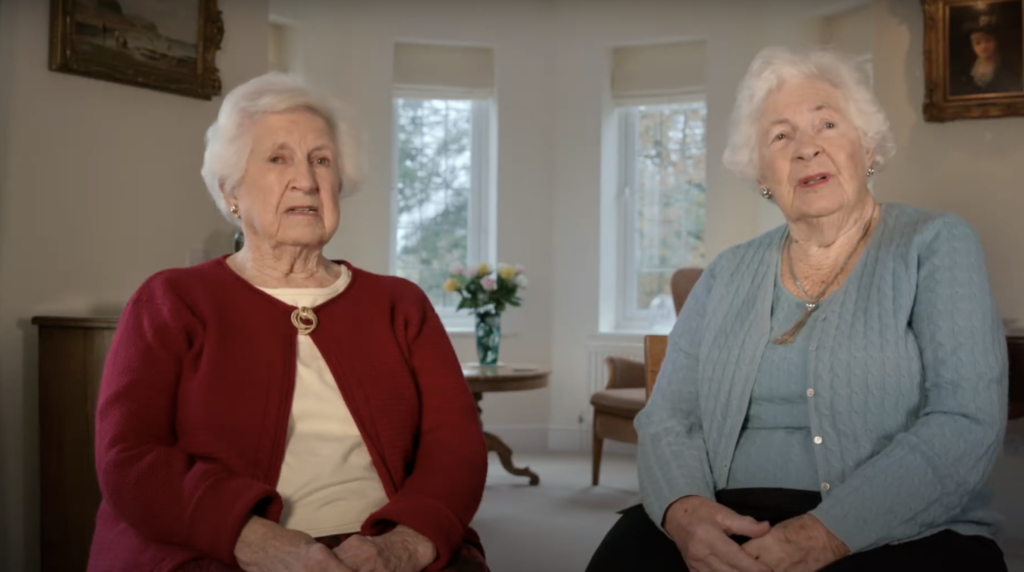 Bunty and Shirley are sisters, here they tell their amazing story of traveling as children with Britain's gold reserves across U-Boat infested waters to Canada. https://www.youtube.com/watch?v=U-zVYNEKhIg&t=21s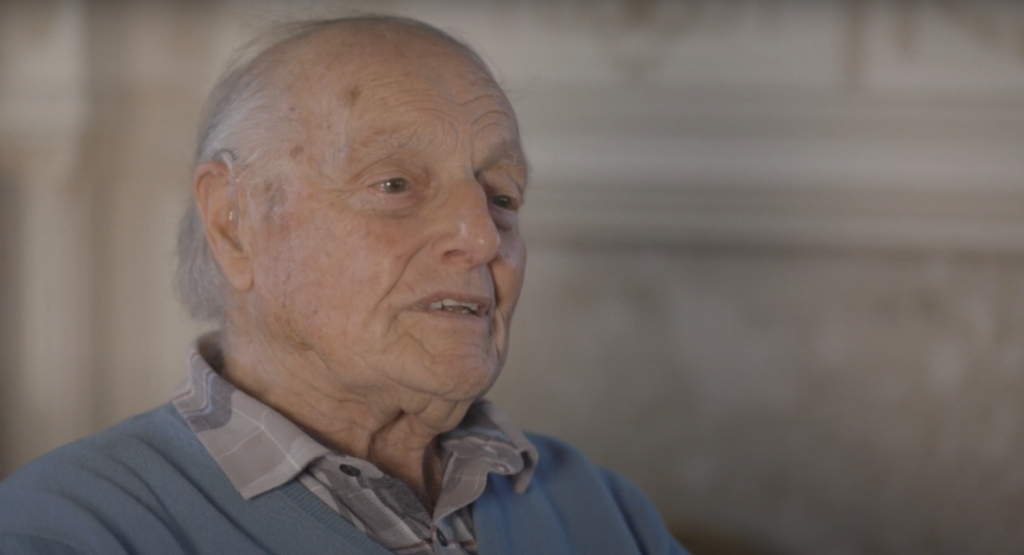 Conscientious objector Donald Saunders talks about wartime propaganda and his own decision not to fight. https://www.youtube.com/watch?v=liAK_KmH5kc&t=86s