Upstairs Downstairs at Blenheim Palace
Client Name
Blenheim Palace
Blenheim Palace is a World Heritage Site and one of Britain's most visited stately homes, we worked with them to create a series of films that captured life behind the scenes at the Palace. 
Blenheim is still run as a private home to the 12th Duke of Marlborough and visitors are always curious to learn about what it's really like to live in a place of such grandeur and tradition. Our cameras went behind the scenes to tell the story of it's residents upstairs and downstairs - various members of the Spencer Churchill family, chefs, gardeners, butlers and footmen. 
Many of these characters have lived and worked at the palace through much of the 20th Century and their social histories serve as a window into the past. We collected an archive of stories from the glamorous parties of 1930s, to a requisition by MI5  during Second World War, visits by Winston Churchill and the Palace's first public opening in 1950s.
The films are screened at Blenheim as part of a permanent installation for visitors.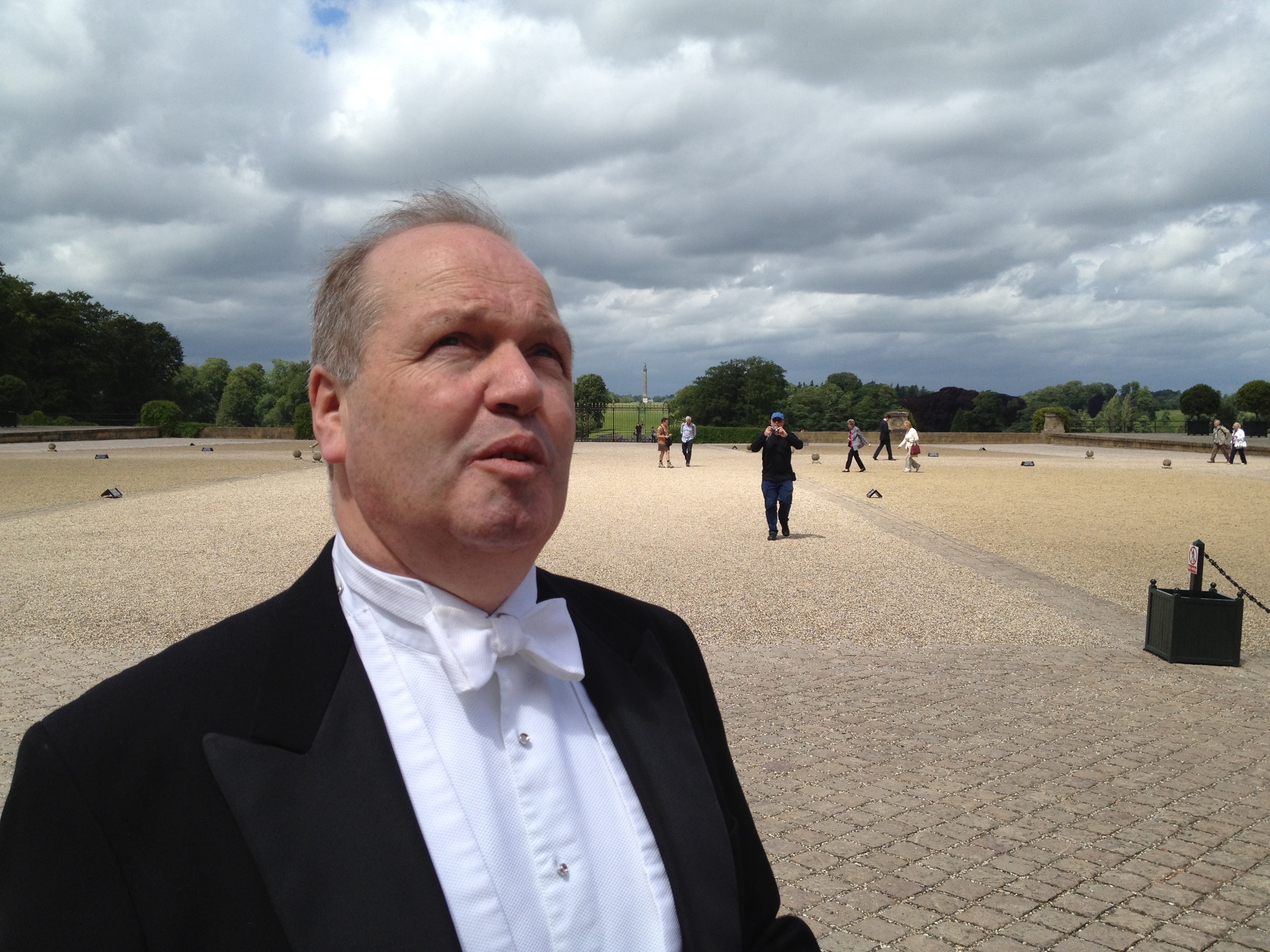 In the 1930s there were 36 household staff members, today there are just 5. Tim Mayhew, butler to the 11th Duke of Marlborough leads the team.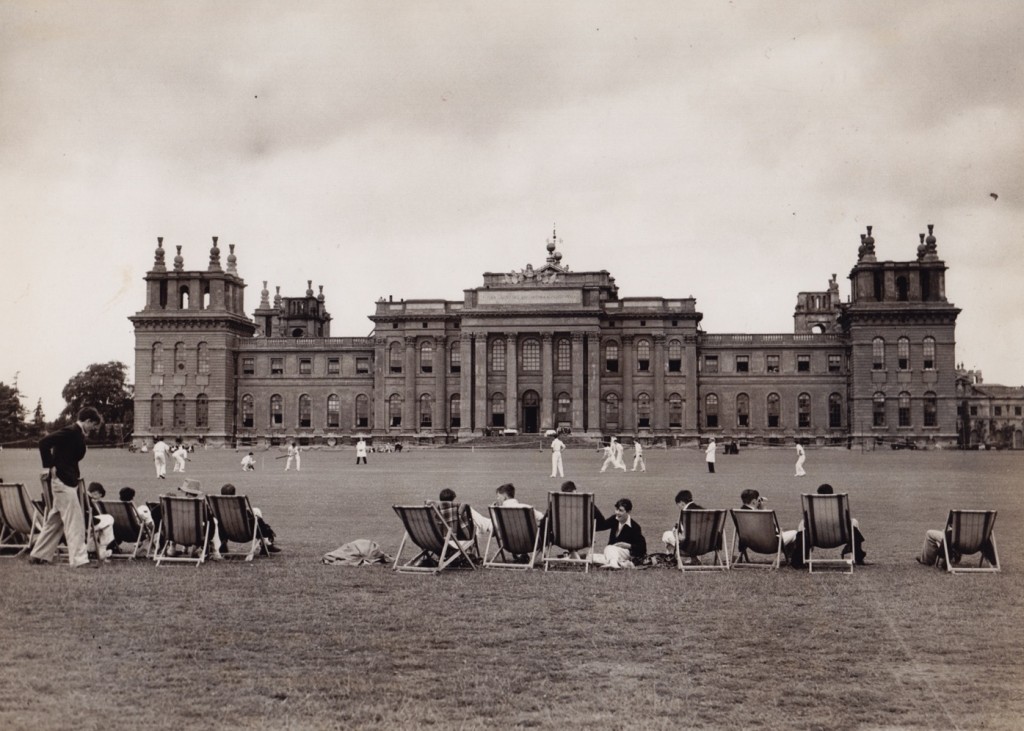 In 1939 at the beginning of the war Blenheim became a temporary home to hundreds of school boys. Two 90 year old former pupils visited the Palace to retrace the footsteps of their 13 year old selves.