Polar Research and Policy Initiative
The Polar Research and Policy Initiative (PRPI) is an international think- tank focussed on sustainable development, environmental management and indigenous rights across the polar region.
In 2019, PRPI commissioned us to make a film in Iceland that would convey the impact of their recent work around issues of sustainable tourism in the Nordic Arctic. We travelled across Northern Iceland, meeting with tourism operators, local businesses, and policymakers, visiting breathtaking sights and exploring how increased tourism has affected the region. At the end of the expedition a delegation of experts presented their analysis to the Icelandic Parliament.
The film has been used by PRPI and other organisations at live events and across online platforms to raise the profile and understanding of sustainable development issues across the polar regions.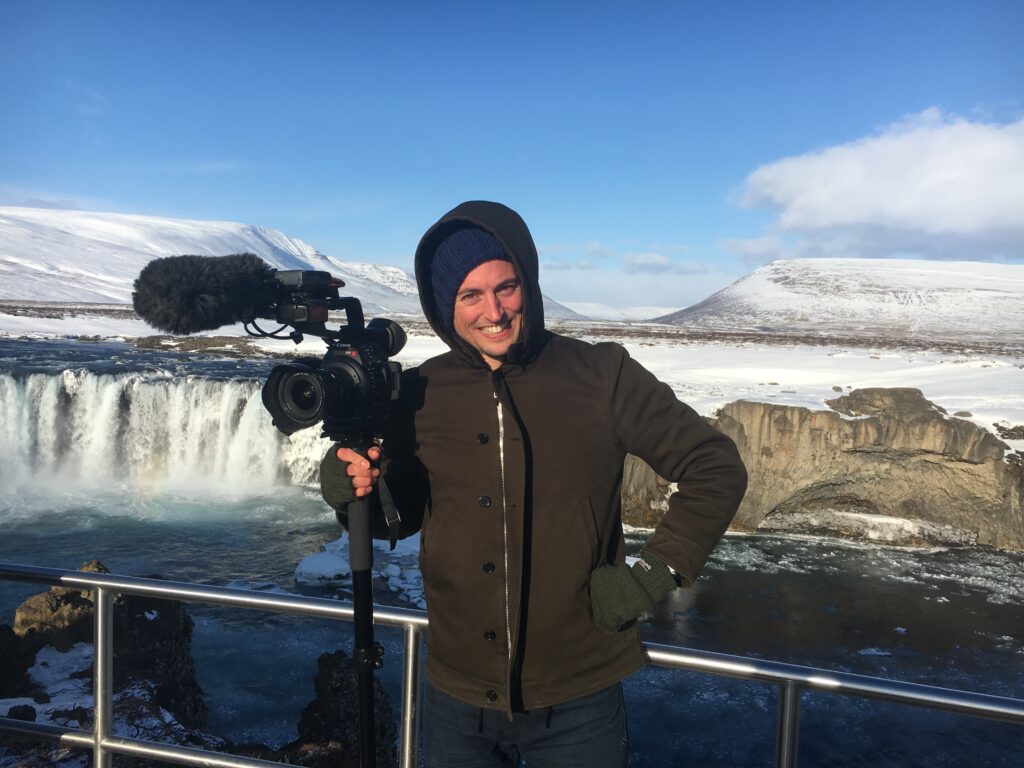 One of the perks of making this film was the chance to visit some of the region's most stunning natural sites, like Goðafoss waterfall, or 'Waterfall of the Gods'. According to ancient lore, a religious crisis in Iceland was settled by throwing the idols of Old Norse Gods into the falls. We only hope they did it in summer.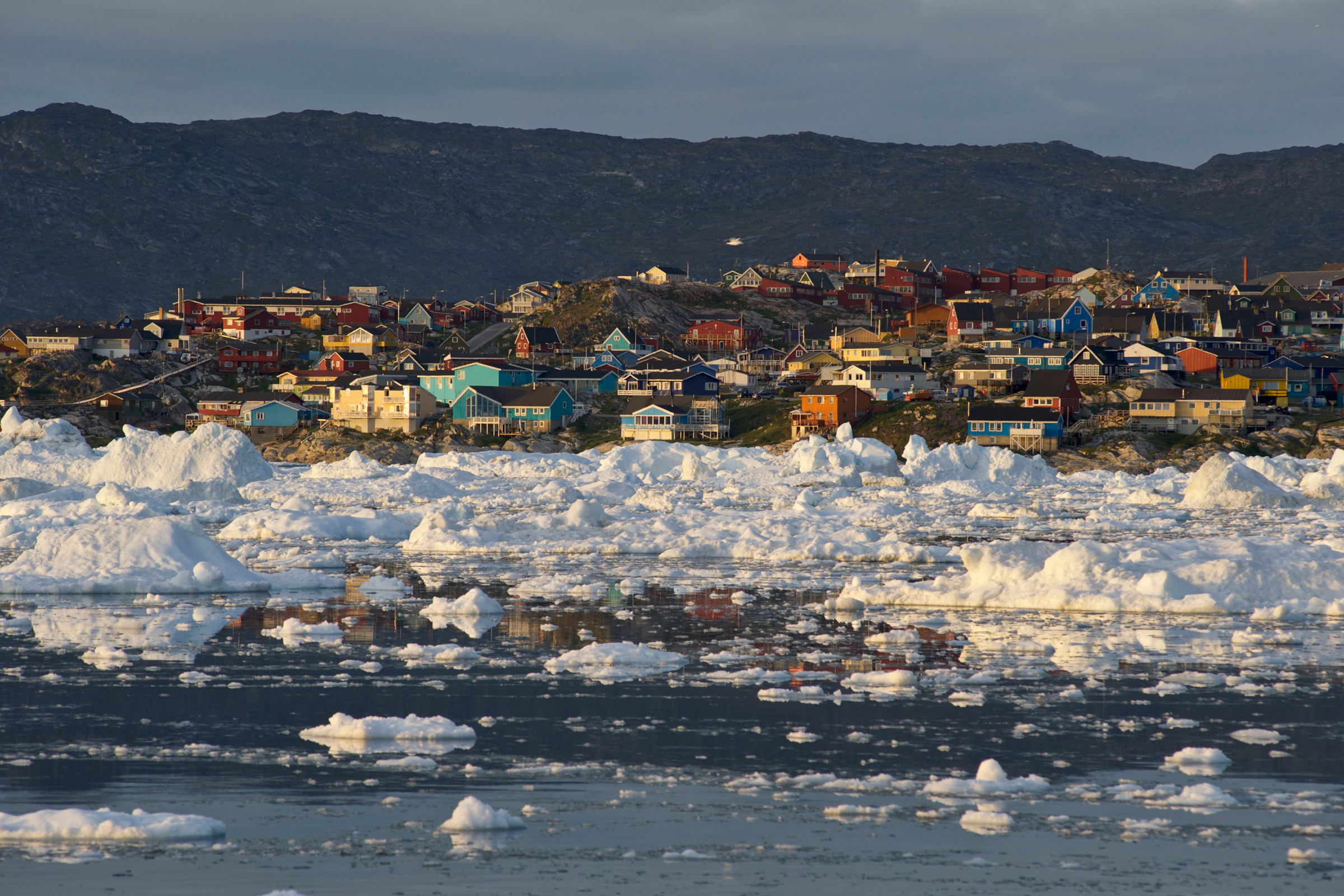 We are fortunate to have met many wonderful people on this filmmaking expedition; people and communities for whom the impact of climate change is a daily reality.  It takes resilience and courage to continually fight for your survival and it was a poignant reminder to us to hear their stories.