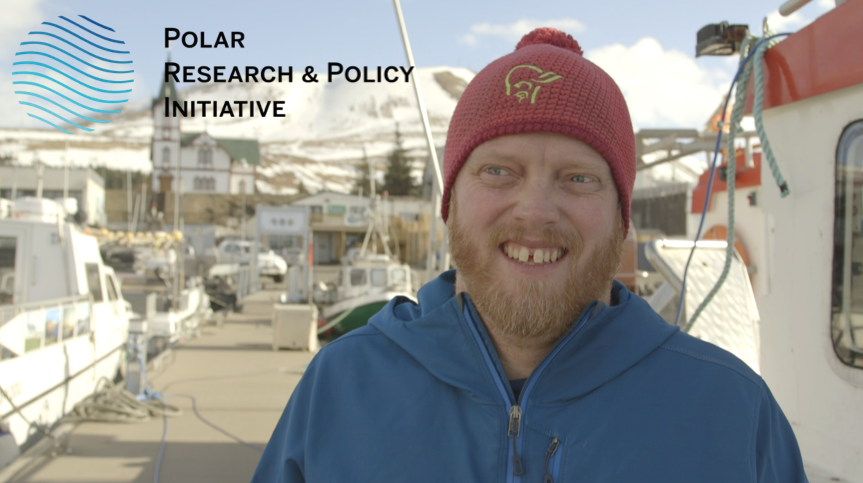 5 days filming in Iceland with an amazing group of experts from various sectors, discussing ways to improve sustainable tourism in the Arctic, and presenting the findings to the Icelandic parliament.
Video:
This was PRPI's second workshop on 'Sustainable Tourism Development in the Nordic Arctic', held in Northern Iceland in March 2019.
The project was hosted by Polar Research and Policy Initiative and University of Southern Denmark, with the support of Nordregio, UArctic and Uddannelses- og Forskningsministeriet (Danish Ministry of Higher Education and Science).
You can watch the film on PRPI's YouTube channel here:
youtube.com/watch?v=-2JDGKfj4rE
Read the report from the workshop here:
polarconnection.org/sustainable-arctic-tourism/
#SustainableArcticTourism #Sustainability #Arctic #Nordic #Tourism #SustainableTourism #SDGsinArctic